BHF Exhibition
50 Images for 50 Years
I held my first photographic exhibition on my 50th Birthday on 12th December 2011 to raise funds for the British Heart Foundation. The evening was called "50 Images for 50 Years".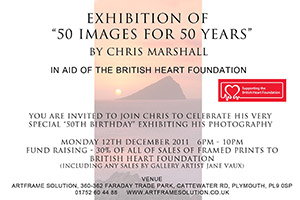 This special Charity event, held at Artframe Solutions, Plymouth, Devon was a big success with approximately 150 attendees throughout the night, mainly friends and family.
It was a great celebration of life and for an excellent cause and sold most of the framed original photos on the opening night the exhibition. The exhibition continued for a week in the gallery. I also produced a dedicated Calendar for the charity and sold over a hundred and actually sold out on the night.
All my profits came to a respectable £720 which was donated to the  British Heart Foundation.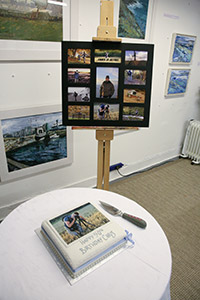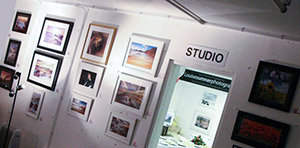 Please note ; You can view a selection of the 50 images shown at the exhibition under the 'BHF Exhibition Prints' tab.
Since that event, I had many local and national newspaper articles published covering my story as a heart patient and making people aware for the need of organ donors. You may want to Google 'Chris Marshall Heart Battery' to read some of the articles (it may still be in the public domain).
I am proud to have done voluntary work with' Hearty Lives' to help raise awareness of how important it is to keep a healthy heart. I'm met the amazing team at Heartswell, a registered charity committed to supporting heart patients, their partners and carers across the West Country.
'Mending Broken Hearts' asked me to be a case study and continue to have a mental positive attitude to help lead a normal life as a heart patient. The aim is also to raise funds to continue ground breaking research on how to mend broken hearts.
See the links below :
Hearty Lives   https://www.bhf.org.uk/informationsupport/support/healthy-living/hearty-lives
Heartswell  https://www.heartstogether.org.uk/